Travel in San Luis Obispo
San Luis Obispo (SLO) County Hotels
Suggested Wagons for Kids and Supplies in Tow:
Madonna Inn
is the the most famous hotel in San Luis Obispo. It's full-service amenities are perfect for your stay. With a unique flair and special gift shops, you can enjoy as a hotel guest or restaurant guest at one of their restaurants.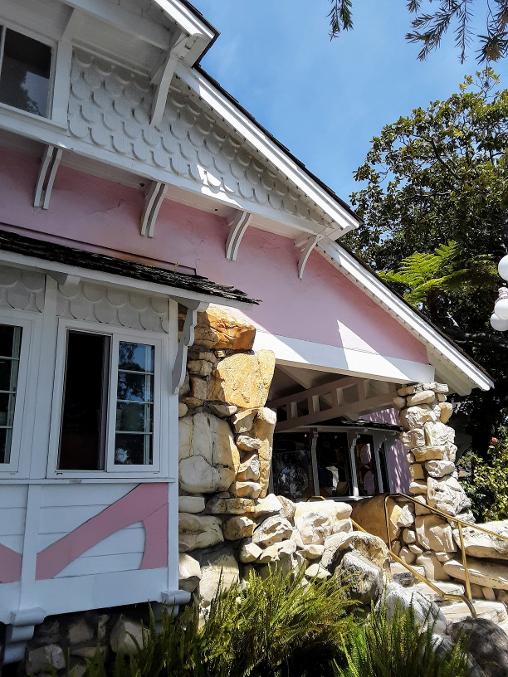 La Quinta Inn & Suites in Downtown San Luis Obispo Review
After SLO was officially in the orange tier, my family did a staycation at the
La Quinta Inn & Suites in downtown SLO
. It's a much nicer La Quinta than I'm used to and the breakfast is still free. It has a pool on the rooftop on the 4th floor and an amazing restaurant called
1865 Craft House & Kitchen
right next door. I felt safe having a drink and walking next door to relax afterwards.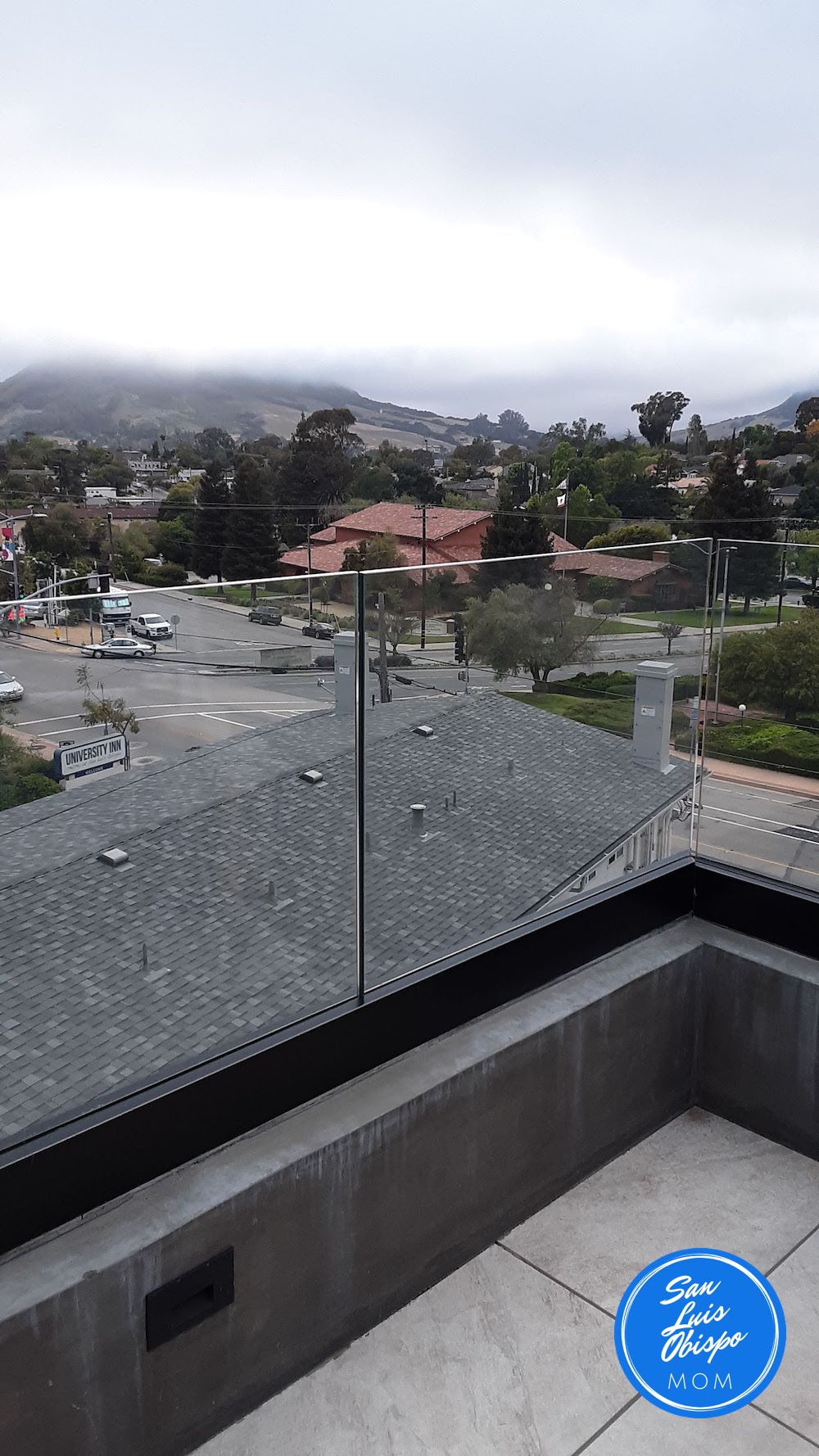 The Carlton in Atascadero Review is on the blog section.
Atascadero is part of San Luis Obispo County and only 18 minutes drive north of San Luis Obispo City.