San Luis Obispo (SLO) County Hotels
Select any of the following links to find hotels specific to an area below:
Pismo State Beach encompasses Pismo Beach, Grover Beach, and Oceano Dunes. Pismo Beach has a famous pier with shops and restaurants in walking vicinity. See a list of hotels in Pismo Beach.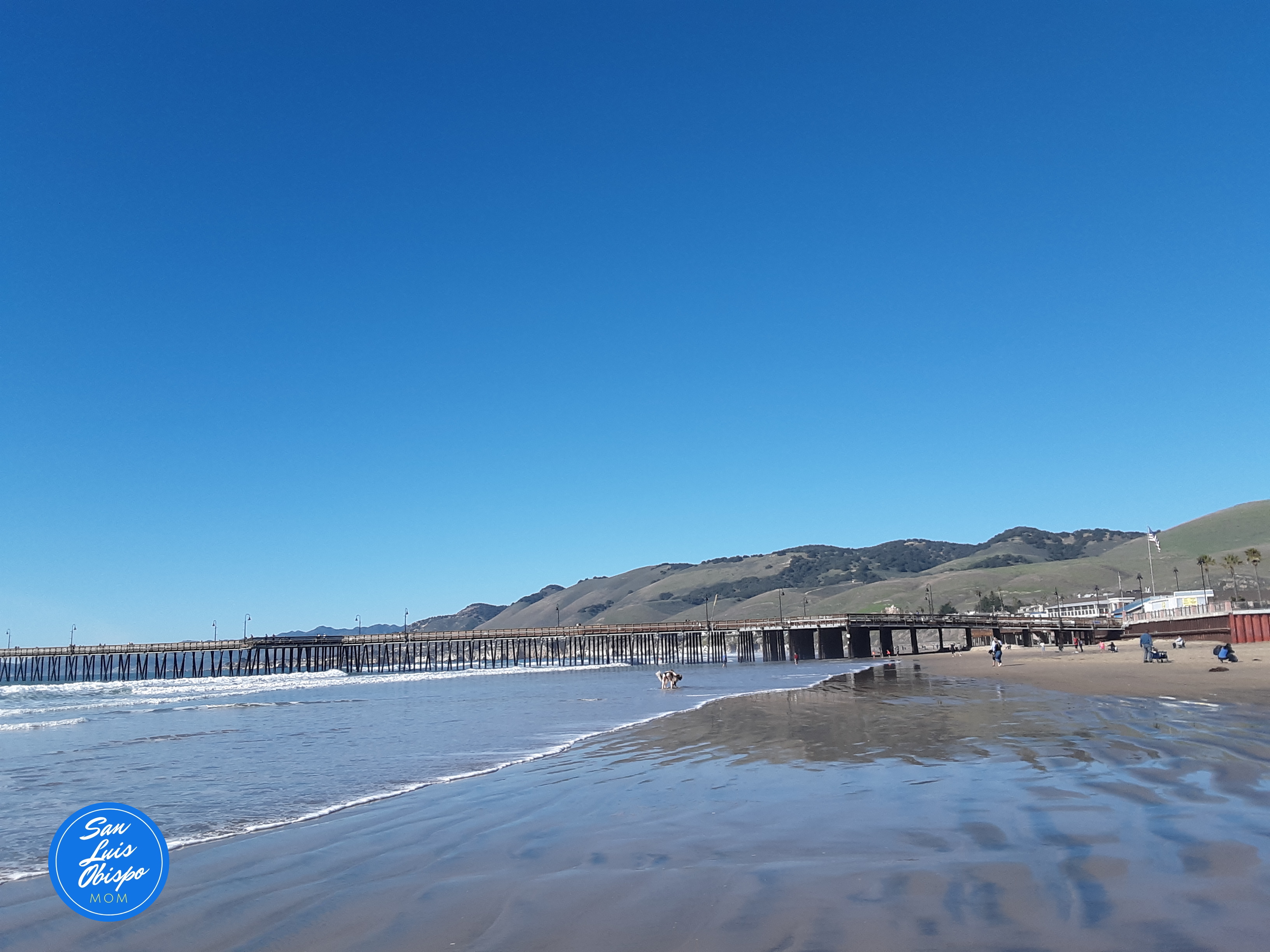 Avila Beach has 3 piers with two that are open to the public. The third one is owned by Cal Poly. Avila Beach is an upscale beach community with a unique flair. I love that it's easy to find the swings right on the sand on the beach that faces the ocean at Avila Beach. There's also a playground steps from the beach and an aquarium called Central Coast Aquarium.
There are many fine restaurants along the beach and during the warmer months, they have a weekly farmers market. See more pictures of the Avila Beach Pier.
See a list of hotels in Avila Beach.
Grover Beach has one of two entrances to the Oceano Dunes, which are part of Pismo State Beach and many lumps these small beach towns as Pismo Beach when in fact they are incorporated as their own cities. You can ride on the beach for a fee or walk on the beach. See more pictures of Grover Beach. Many amazing restaurants are located in Grover Beach, along Grand Avenue. See a list of hotels in Grover Beach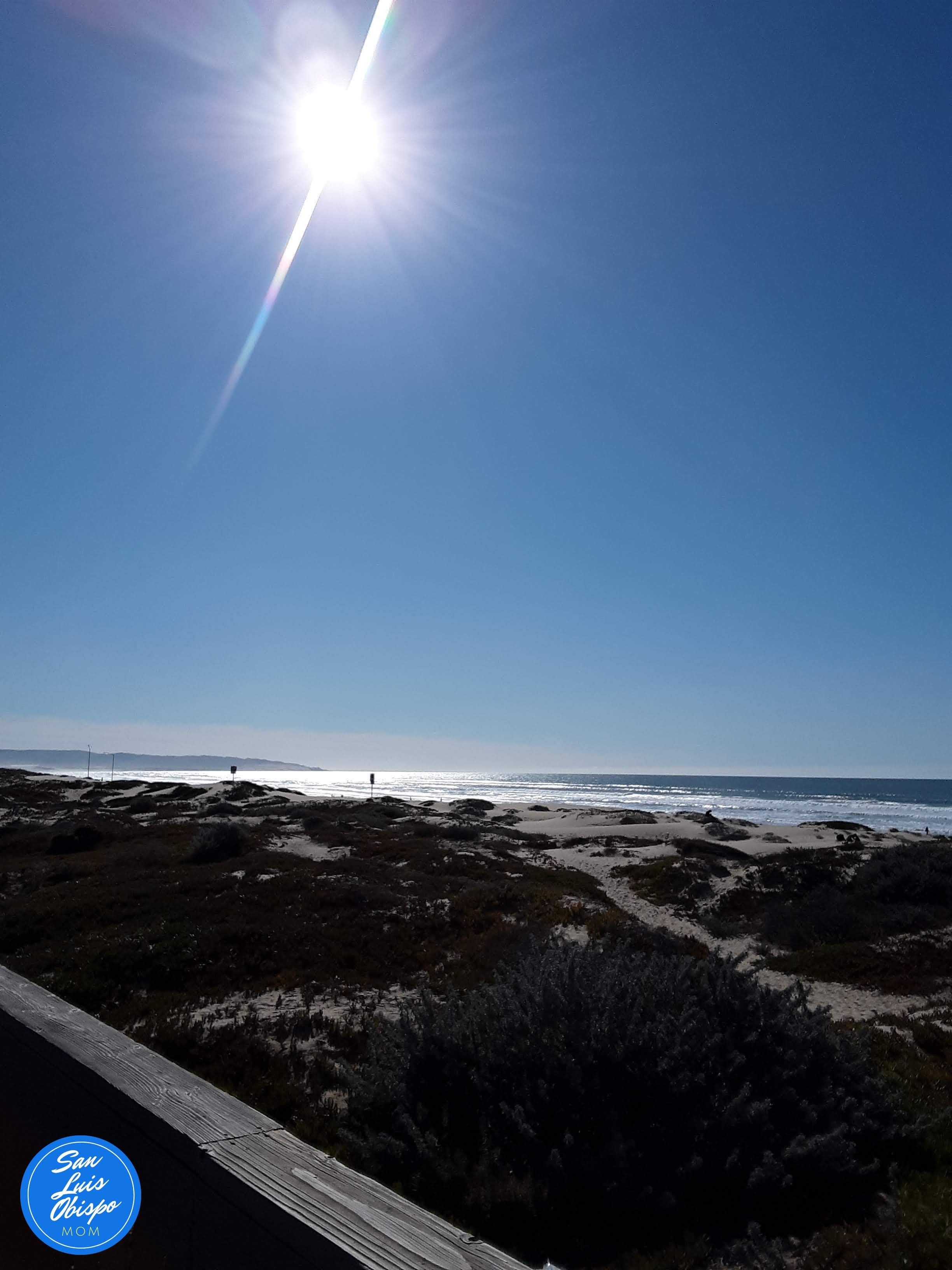 If you've ever watched Finding Dory, the movie sequel to Finding Nemo, Dory was originally from Morro Bay, California. Although the exact aquarium in the movie does not actually exist, Morro Bay is an amazing and beautiful bay and is the natural habitat of many sea animals.
Famously, many come here to see the Morro Rock. See more pictures of Morro Rock and the beach there.
See a list of hotels in Morro Bay.
Home of the famous California castle called Hearst Castle is located in San Simeon. Alongside the beach, you can also visit the elephant seals in their natural habitat for free! See pictures of our day at Hearst Castle and the Elephant Seals.
See a list of hotels in San Simeon.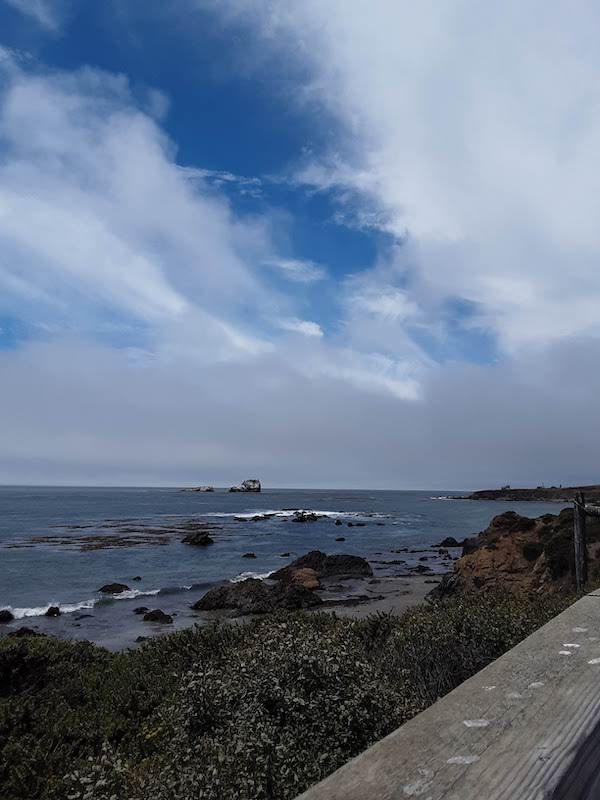 Madonna Inn is the the most famous hotel in San Luis Obispo. It's full-service amenities are perfect for your stay. With a unique flair and special gift shops, you can enjoy as a hotel guest or restaurant guest at one of their restaurants.