Upcoming Family-Friendly Events:
Feb 1, 2020 (Sat) - California Western Monarch Day at Monarch Butterfly Grove from 8AM - 6PM.
Come and enjoy butterfly talks and educational booths, as well as art activities specifically for children from 11am-2pm. The main attraction, as always, is the thousands of Monarchs hanging in huge clusters from the eucalyptus and pine trees in the grove. Event is weather permitting. Address: 400 S Dolliver St, Pismo Beach, CA 93449
Feb 8, 2020 (Sat) - Father-Daughter Dance at Pismo Beach Veterans Hall from 6PM - 8PM.
This event is for young ladies ages 3-18 and the man in their lives (Dad). The City is proud to host a semi-formal evening of dancing and fun. This year's theme is
The Enchanted Forest
full of fairies, unicorns and magic! Advanced registration is required to this enjoyable evening on Saturday, February 8
th
, from 6 pm - 8:30 pm. Delicious appetizers, refreshments and desserts will be provided throughout the evening, and affordable professional portrait packages will be available for purchase. Tickets are $40 per couple; each additional child in the same family is $15.
Address: 780 Bello St., Pismo Beach, CA
May 8, 2020 (Fri) - Mother & Son Dinner Dance for sons ages 12 & under and their mothers from 6PM - 9PM at Ramona Garden Park Center. $55 per couple and $23 for each addtional son. Address: 993 Ramona Ave., Grover Beach, CA 93433
Pretty Beaches in SLO County
See
free family-friendly things to do
in San Luis Obispo county. With beautiful beaches, weekly farmers markets and events throughout the year, locals and visitors can find a lot of neat and memorable things to do.
Happy Lunar New Year of the Rat (Mouse)!
You can now buy
Li Xi
online.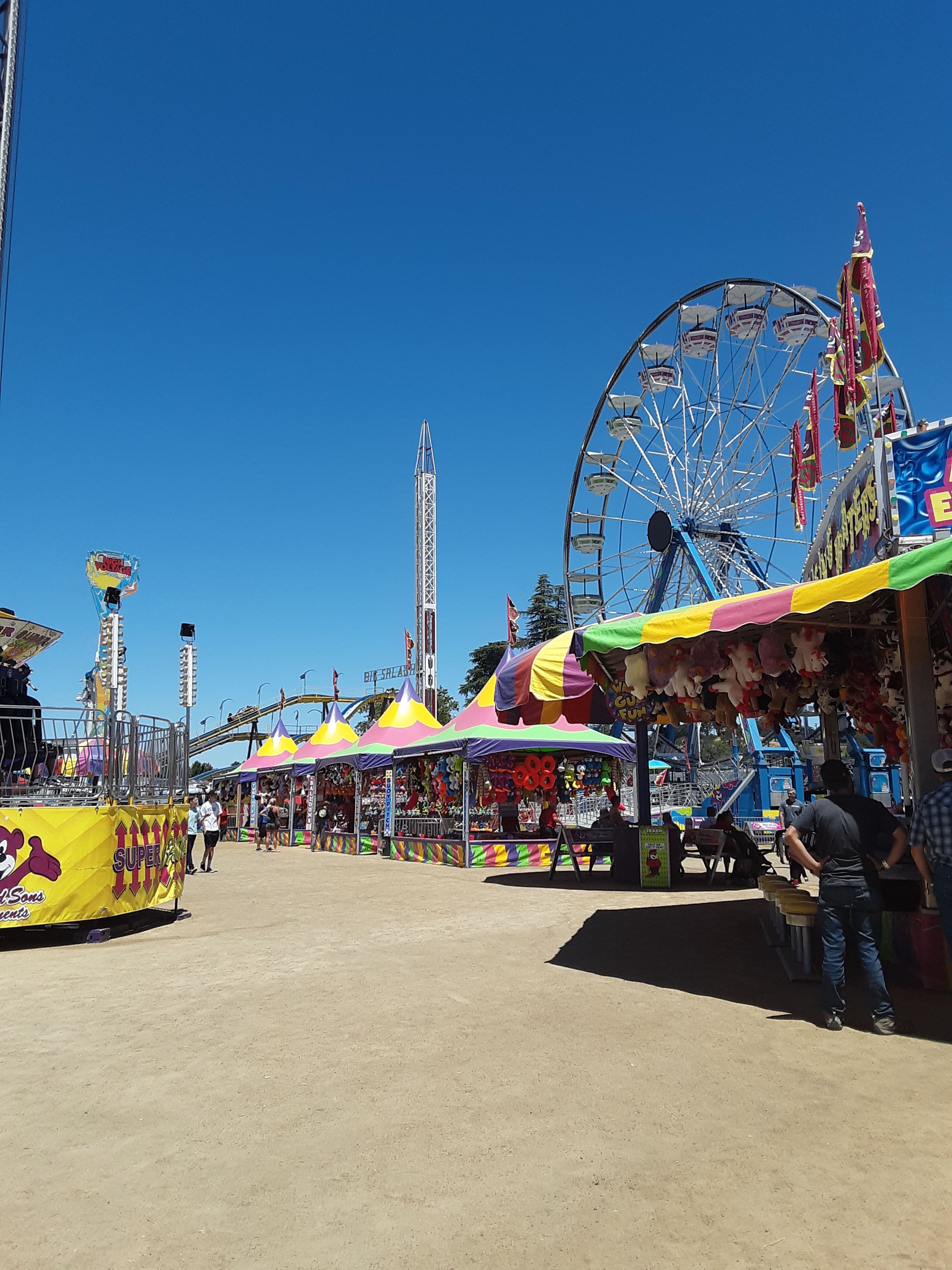 (picture of California Mid State Fair in Paso Robles)
Find things to do with your kids with a list of things to do in San Luis Obispo under our 'family-friendly events' page. There are many seasonal events like Easter egg hunts and Christmas parades that you can look out for all around the county. See free activities, check out themed festivals and hang out at the best kid-friendly places around SLO. See all family friendly things to do in SLO county.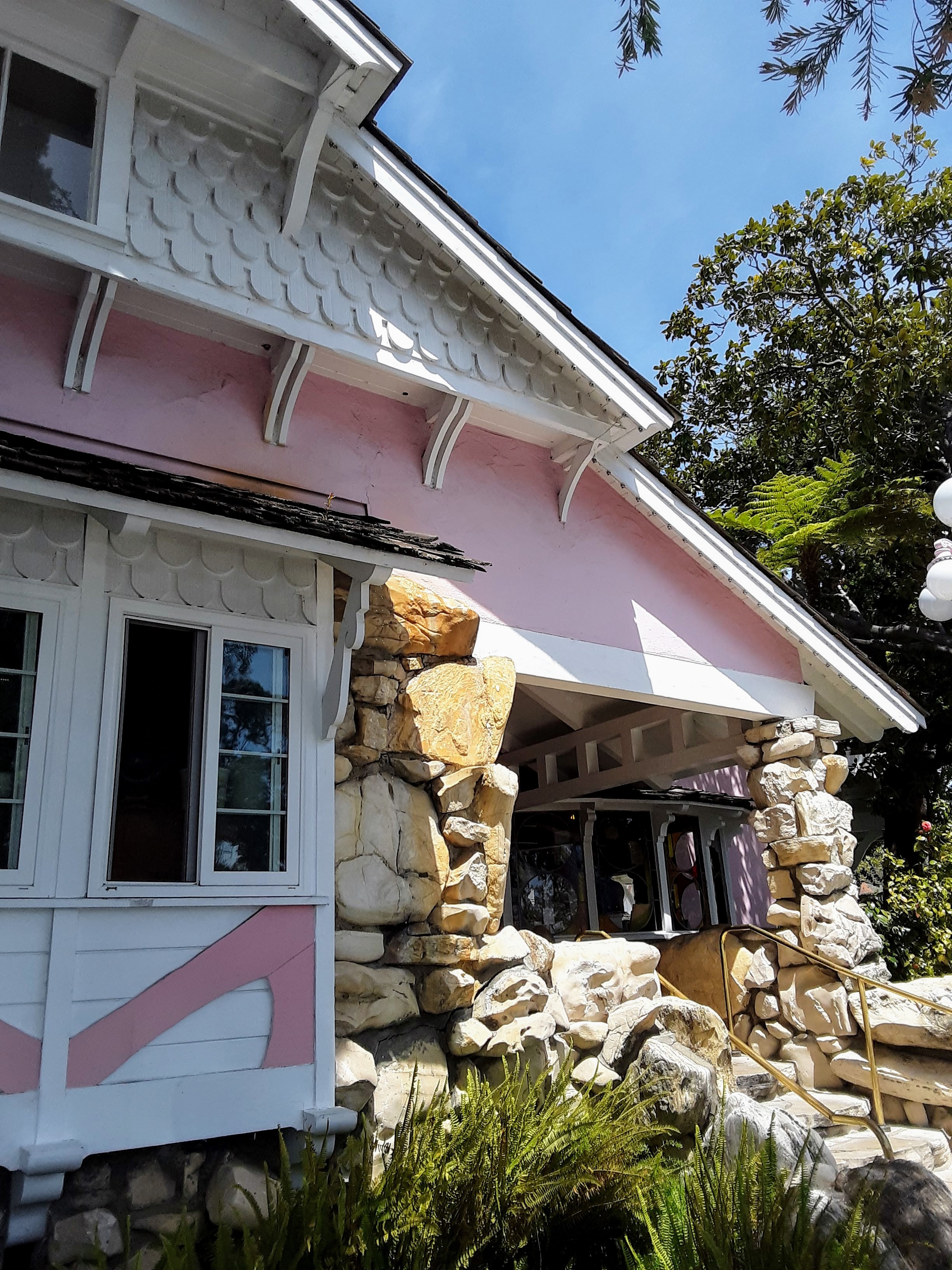 (picture of Copper Cafe at Madonna Inn in San Luis Obispo)
Find family-friendly restaurants in San Luis Obispo County to make your next meal outing more comfortable. See family-friendly restaurants in San Luis Obispo county.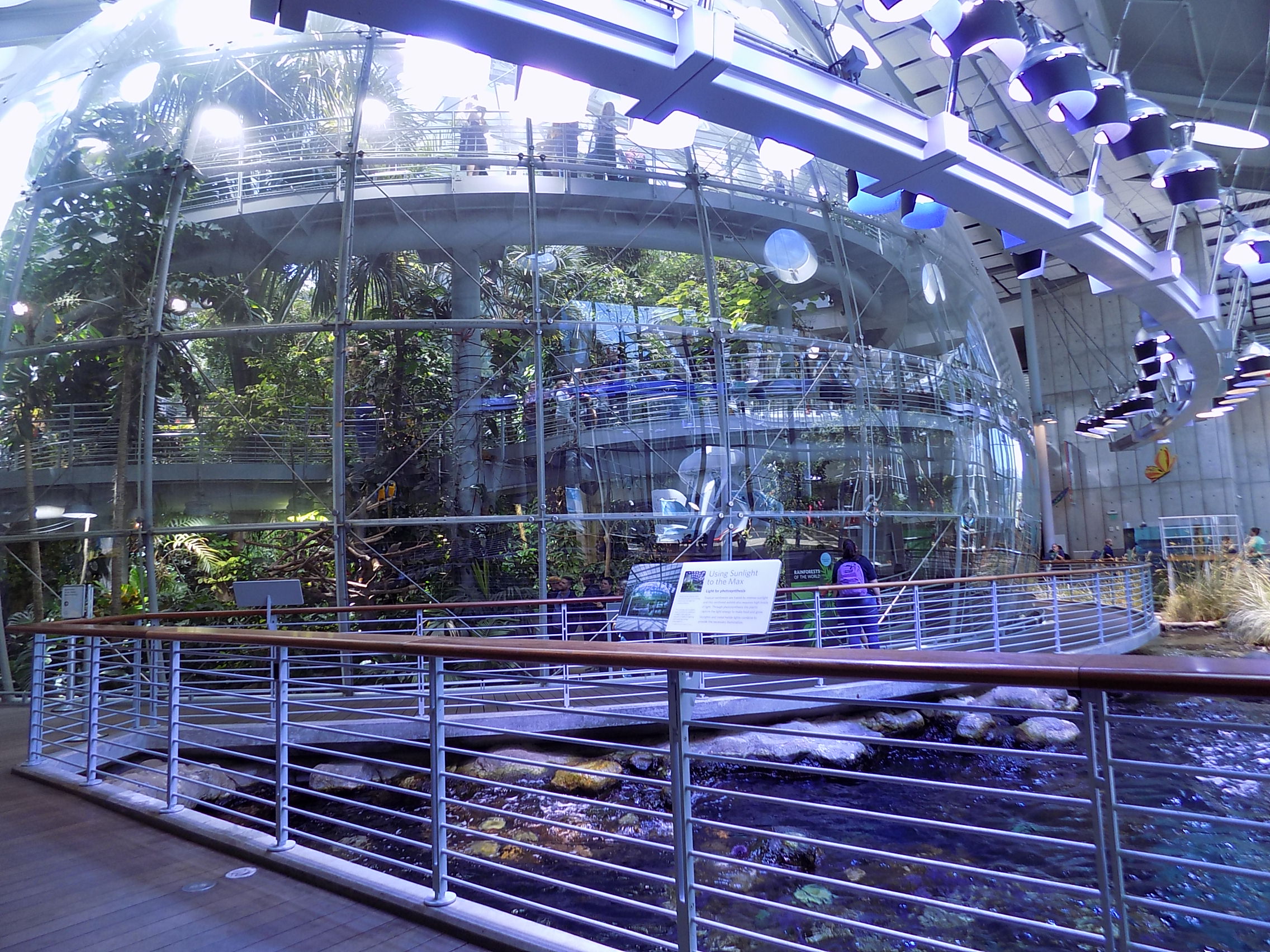 (See all 22 pictures of California Academy of Sciences taken by SanLuisObispoMom.com.)
In San Francisco, explore earth, ocean and space - all in one place by visiting the "Greenest Museum" in the World. The California Academy of Sciences is Platinum LEED certified and the only place on the planet to combine an aquarium, natural history museum, Worlds' largest all-digital planetarium and four story rainforest under a 2.5 acre living roof. Slip on a pair of 3D glasses and check out Bugs3D! shot on location in the tropical forests of Borneo. Meet Claude the Albino Alligator and hang out with Pierre, Howard, Ocio and the rest of the South African Penguin colony. Kids 3 and under are free! Buy discounted tickets for California Academy of Sciences online.
See list of hotels in San Francisco.