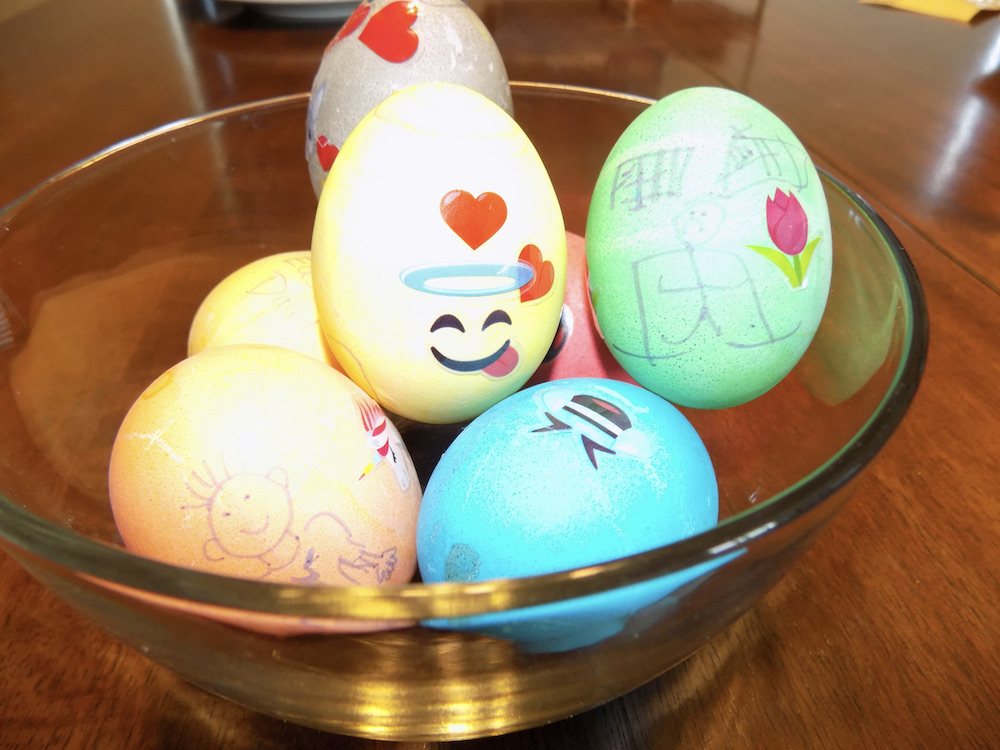 We had a great Easter on our 2nd Easter in a pandemic. We made emoji colored eggs on Easter Eve.
Piglet Puppet
This is similar (or maybe even the exact) to the
piglet puppet
that SanLuisObispoMom.com played with on the video posted on Instagram and Pinterest.
This piglet puppet actually looks very realistic.
Treasure X Alien
You actually dissect the alien and find characters inside of the
Treasure x Alien toys
! Our boys really enjoyed this toy but I had to do a lot of helping with opening up the alien with the plastic knife they provided. There's a lot of slime inside so it does require some cleaning afterwards.
However, the kids really enjoyed the dissection process and would take the parts apart and but them back together again.
Pediasure
I always worry about my kids not getting enough nutrients because they are light eaters. We started out with vanilla flavor pediasure and then once they got introduced to chocolate flavor pediasure by accident, they now only drink
chocolate pediasure
. I always mix half pediasure and half white milk in a cup for them. They seldomly drink it without some white milk because it is just too sweet. This way I know they are getting enough protein, dozens of minerals and other nutrients. Lucky for me, both my kids like to drink them. Sometimes it's cheaper on walmart.com versus
Amazon
so compare the prices before you buy.