San Luis Obispo (SLO) County Hotels
Suggested Wagons for Kids and Supplies in Tow: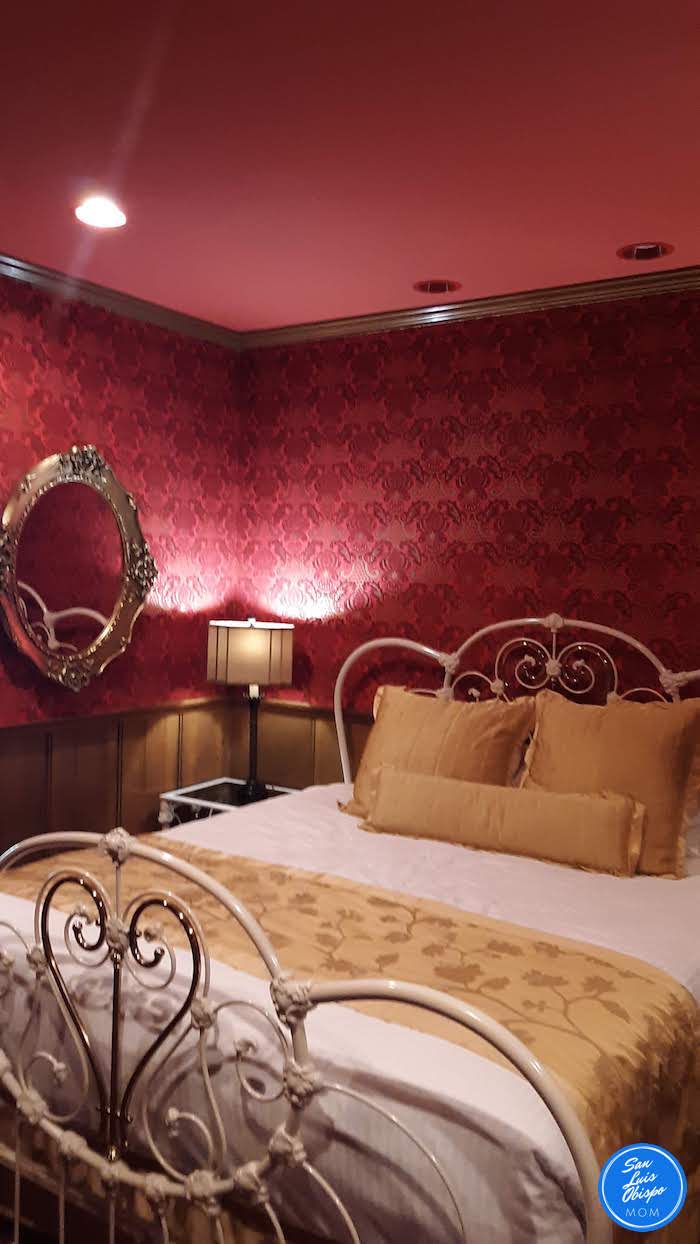 Madonna Inn
is the the most famous hotel in San Luis Obispo. Each room is styled differently and they're all eclectic! Its full-service amenities are perfect for any stay. They have a couple of restaurants that many tourists and locals come dined at. We always take visitors here for breakfast. I think their breakfast is better than their lunch! Don't leave without trying a slice of their Pink Champagne Cake and their gift shops!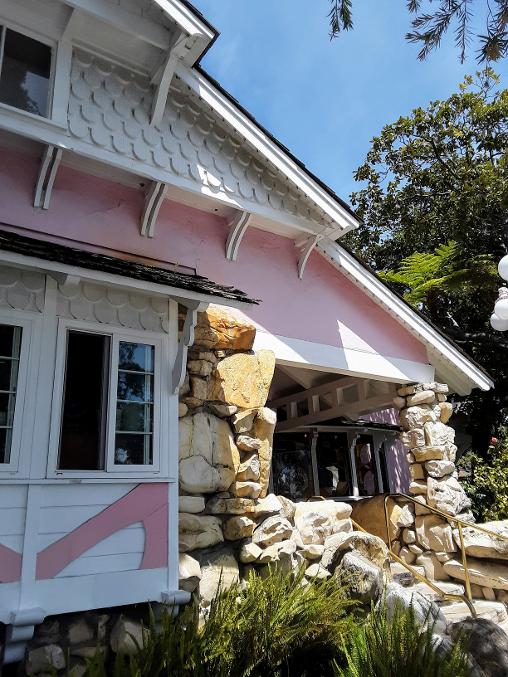 After SLO was officially in the orange tier, my family did a staycation at the La Quinta Inn & Suites in downtown SLO. It's a much nicer La Quinta than I'm used to and the breakfast is still free. It has a pool on the rooftop on the 4th floor and an amazing restaurant called 1865 Craft House & Kitchen right next door. I felt safe having a drink and walking next door to relax afterwards.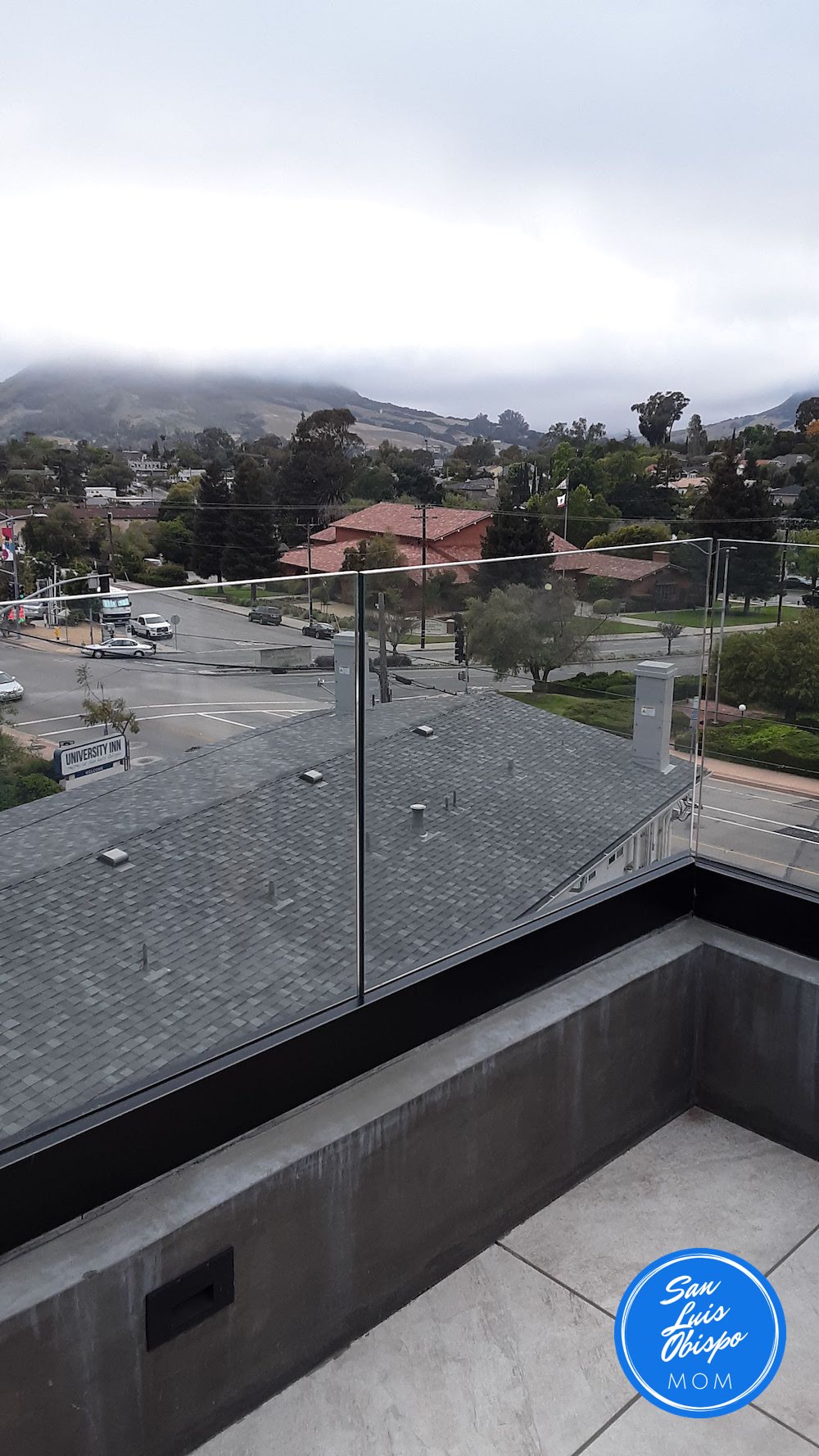 Atascadero is part of San Luis Obispo County and only 18 minutes drive north of San Luis Obispo City.